Memorial Day
May 26th, 2016
Memorial Day is a federal holiday that is celebrated on the last Monday in May to honor the men and women who died while serving in the U.S. military.  It is also known as the unofficial beginning of summer.
Originating in the years following the Civil War and then being known as Decoration Day, Memorial Day became a federal holiday in 1971.  It is observed by many Americans by visiting cemeteries or memorials, attending family gatherings and participating in parades to honor our fallen service members.
Everyone at Patriot Timber Products remembers and honors all those who have given their lives in preservation of our freedom.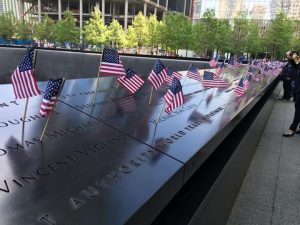 Tags: company news, green, Sustainable